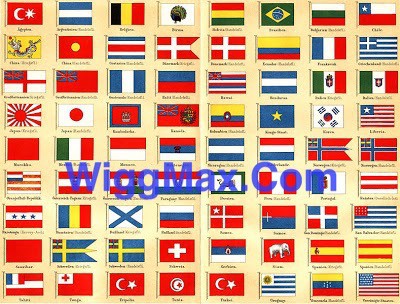 More and more US Tax residents have estate planning issues that involve other countries.
Cross-border estate planning for individuals addresses a tax efficient transfer of property at or in anticipation of death.
A client may be subject to U.S. estate tax in the following situations:
A U.S citizen married to a non-citizen spouse,
A U.S. domiciliary with foreign property,
A non-U.S. citizen,
A non-domiciliary with U.S. property,
A U.S. citizen residing in a foreign country at death, * A U.S. citizen or domiciliary intending to make bequests to foreign beneficiaries or to foreign charities.
While the complexity of new global-reporting requirements may confuse taxpayers, the IRS won't accept that as an excuse for noncompliance.
Individuals should familiarize themselves with the new rules now to avoid costly oversights. Given the increased scrutiny, individuals should make sure they're familiar with the intricacies of the latest reporting requirements.
WEBINAR: FOREIGN INHERITANCE AND GIFTS: FORM 3520
Join Paul Wigg-Maxwell, Esq. for a Webinar on US Tax treatment for Foreign Inheritance and Gifts: Form 3520.
Date: Tuesday, November 9, 2016, 2:30 PM
ABOUT PAUL WIGG-MAXWELL
Paul Wigg-Maxwell established his law practice in 1994 with an emphasis on matters relating to international business, tax, business, and estates and trust planning.
Paul Wigg-Maxwell, Esq. designs and defends the tax efficient strategies for each client. His specialized knowledge of U.S. and international tax laws allows him to to design tax efficient positions with predictive outcomes.