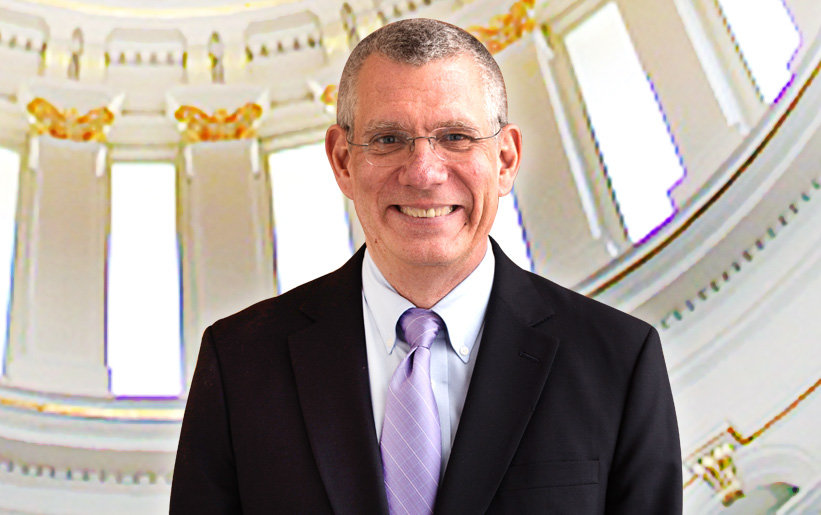 Wigg-Maxwell, Esq will
design and defend
the most
tax efficient
strategy for your business, estate and income tax matters.
Wigg-Maxwell, Esq. creates predictable outcomes for business, tax, trusts and estate matters with legal knowledge formed during 25 years of practicing law.
Request a free case evaluation today.
International Tax Reporting Introduction   
 Earn 2 Credits – (CPE)
Enhance your value to a client or employer with international ties by providing advice on international taxation. This program gives you an introduction (or a refresher) on the basics of international taxation.
This seminar is delivered over 3 weeks starting on August 12, 2020 11:30 AM Est., ending on August 26. Each session is 20 minutes of instructor lead time leaving ample time to answer  your questions.