Design and Defend Tax Efficient Strategies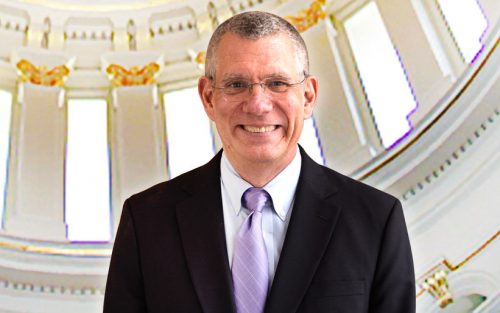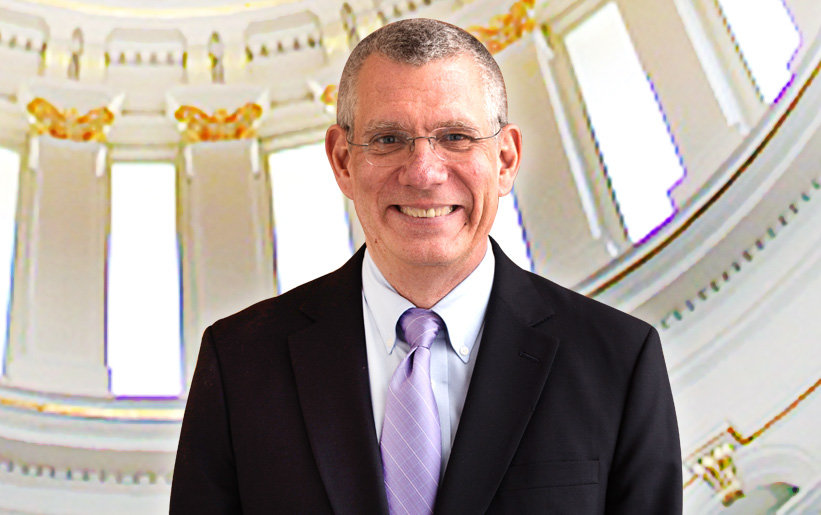 Wigg-Maxwell, Esq will design and defend the most tax efficient strategy for your business, estate and income tax matters.
Wigg-Maxwell, Esq. creates predictable outcomes for business, tax, trusts and estate matters with legal knowledge formed during 25 years of practicing law.
Request a free case evaluation today.
Webinar: FATCA and FBAR
Join  Our Webinar  Tuesday, Oct 24, 2017, 11:30 AM EST
Avoid Penalties and Save Time Filing FATCA and FBAR and Other Foreign Compliance Reports
The webinar will help you quickly determine whether a reporting requirement applies to your client and how to get further information on the details of completing the forms.  Learn practical advice on penalty relief and IRS enforcement activities.
FATCA Ebook Download
The IRS will begin Foreign Account Tax Compliance Act (FATCA) audits this year. Failing to comply with new reporting regulations could result in increased tax liability, fines and other penalties.
Get the international tax facts to save time and avoid costly mistakes before it is too late.